Prof. Hemlata Dullar
Principal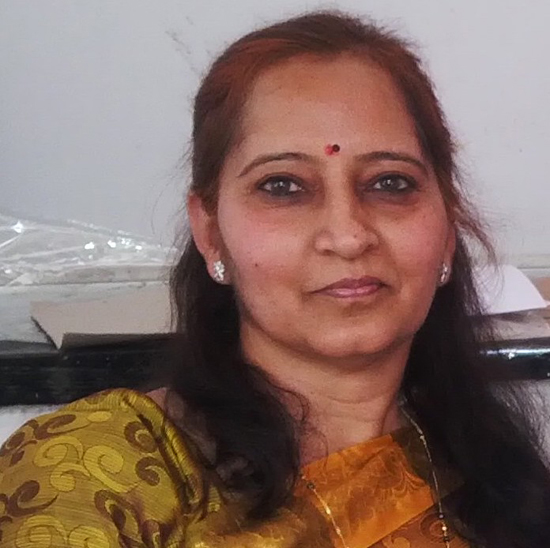 Education in the present world has come out of the peripheries of curriculum learning. It has become a holistic approach whose outcome should be triggered towards the betterment of society. The stronger its professionalism, the better the future becomes. SKIP, since its inception, recognizes this need of producing strong professionals and caters to a fruitful programme.

SKIP's integrated efforts in building a distinctive and essential leadership role culminates through its students who are rigorously monitored and trained in life skills along with their professional degree course. The institute had pioneered comprehensive efforts that train students for all the required skills such as communication and personality development. Our faculty and students are passionate about enhancing the scope of professionalism.

The institute continues to grow and evolve as a leader and remains committed to preparing its students to be the agents of this change within their fields.