Shri Surja Ram Meel
Chairman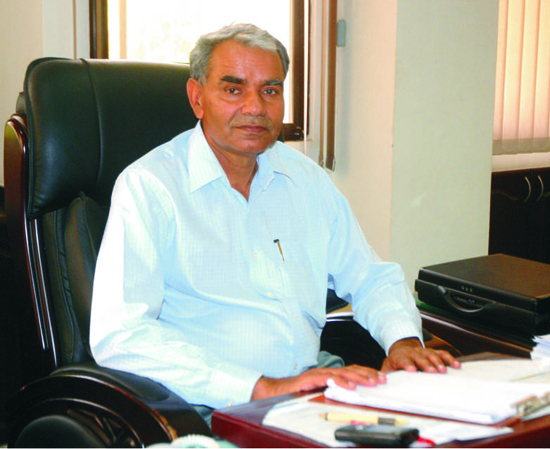 It is often said that opportunity knocks at our doorstep just once. If we fail to grab that moment, the only thing left is to wait for another opportunity. The time has come when this fatalist approach must be discarded and a new idiom of success be embraced. The idea is that one should channelize one's talent in such a way that one receives a pool of opportunities. Even if the first one is missed, there are many more to feel proud of. SKIP as an institute believes in disseminating this positivity among its pupils. Right at the onset of the first year, students are taught to value themselves for what they are and to train themselves rigorously for what they would become in the following years. Our effort is to provide a happy, caring, supportive and unpretentious environment where every student can flourish and reach their best.

Our mental fertility requires a sound functional approach to achieve an intellectual uplift. For this reason, the institute spares no effort in providing a wealth of opportunities, both academically as well as in the diverse co-curricular and extra- curricular programmes. Besides, the moral and ethical orientation through spiritual lectures also holds a place of prime importance at the institute. All these efforts germinate in the form of our students developing into thoughtful professionals who are team players and develop skills necessary to be successful in their life beyond the college.

With wishes to reach that extra mile, I welcome the new entrants.