Welcome to SKIP Jaipur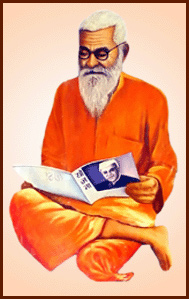 Swami Keshvanand Institute of Pharmacy, Jaipur (SKIP, Jaipur) inspired from the learnings of Swami Keshvanand, was established in the year 2006 by Technocrats and Managers Society for Advanced Learning and Gramothan. Today the institute is recognized as one of the centers of academic excellence in Northern India. The Institute is affiliated to Rajasthan University of Health Sciences, Jaipur.
Located in the Pink City Jaipur, which is a blend of traditional history and modern outlook, SKIP is putting in efforts for making industry ready Pharmacist through effective Industry –Institute Interface.
The green landscaping, aesthetic elegance of arches and the vibrant pursuit of knowledge by the young aspirants make the environment serene, pleasant and dynamic.
Students joining the institute share the box full of opportunities for professional and personal development through an environment of practical orientation, industrial interaction and student led activities which help the students to develop good communication skills, integrated personality and greater competitive spirit.